Have you always dreamed of being coached by the biggest riders? Discover Horsycoach.com!
14 November 2017 - EEM World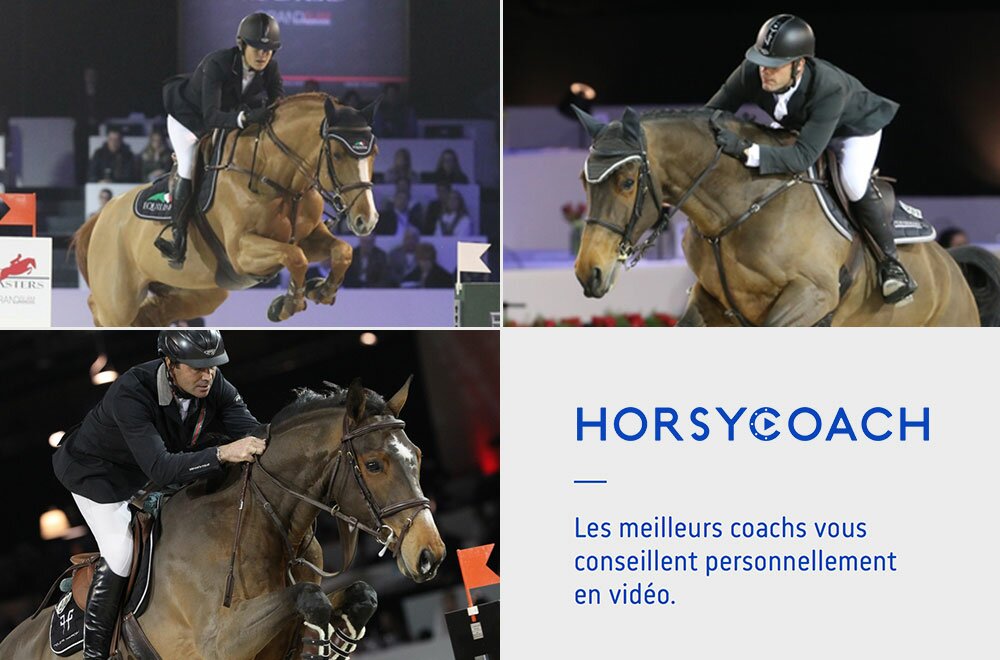 Horsycoach.com is the only and first sport website that uses VST technology (video synchronization technology).
Every rider can ask one of the coaches to review his riding by sending in training or competition videos. Those videos will be commented by the coach and the two videos of rider and coach will synchronize on the profile of the rider.
Other major advantage of horsycoach.com is to be able to participate in a session directly on the platform with one of our coaches by being able to send in your videos beforehand so that the coach can prepare at his/her best and adapt to the needs of the rider.
Horsycoach has been developed to allow every coach to be solicited by the riders wherever he is. It allows a lot of fluidity, accessibility and simplicity in coaching with the possibility to keep your videos forever on your profile.
Discover the concept in video