DEVIALET "The best sound in the world"
14 November 2017 - EEM World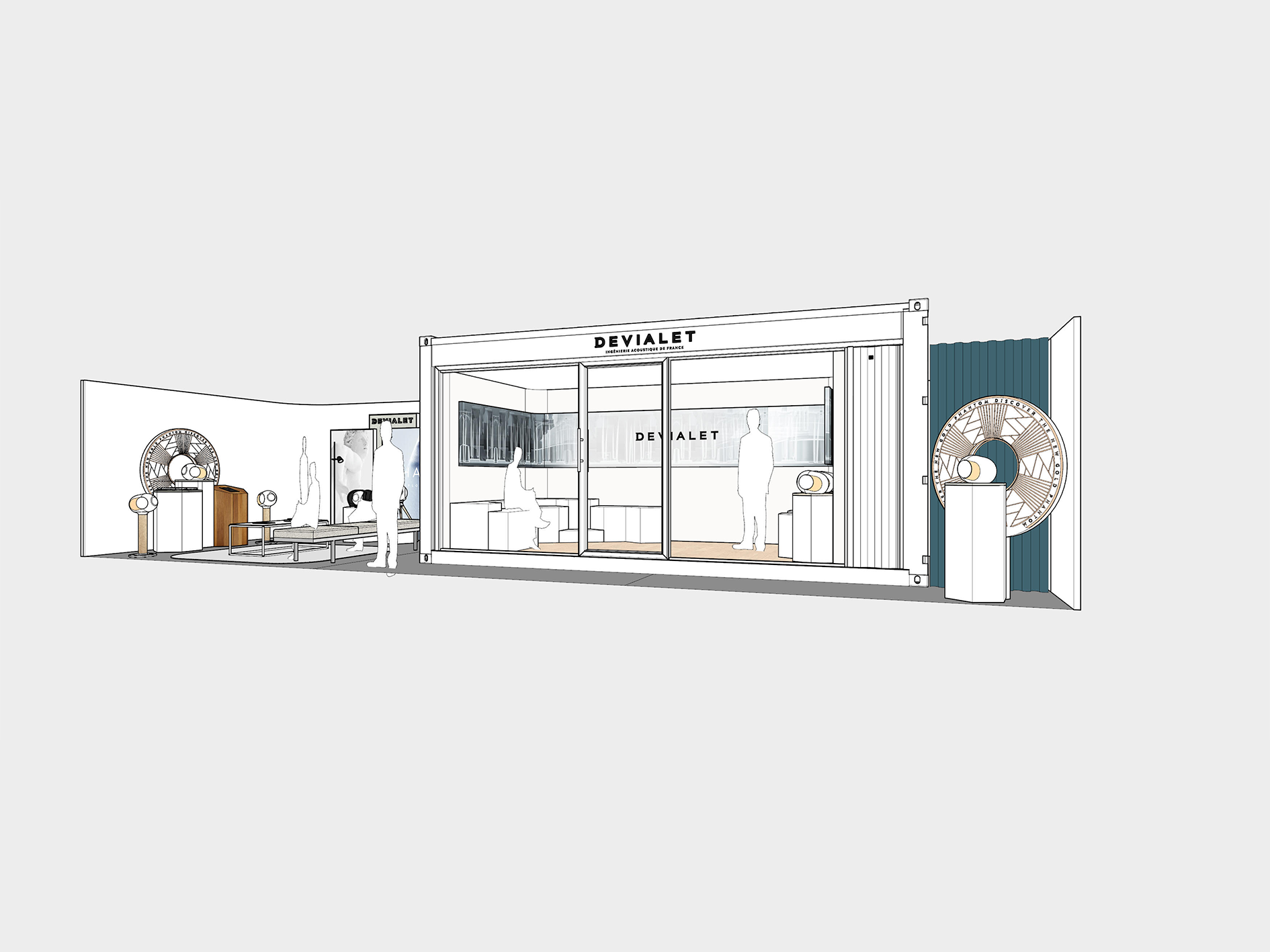 In the heart of the Prestige Village of the Longines Masters of Paris, we invite you to discover PHANTOM On The Road and live the Devialet sound experience in the mobile version of the "immersive room": a cabin the size of a container that offers the extreme experience of the physical impact of ultra-dense sound of the Phantom.
Founded in 2007, Devialet is the most awarded start-up in the world due to its excellent inventions in the sound world.
Its technologies are protected by 108 patents. In 2015, the Devialet engineers launched the connected speakers that revolutionized the world of sound: Phantom.
Phantom changes the amplification and emission of the sound, to bring an unforgettable acoustic experience.
The physical impact of ultra-dense sound, with never seen before performances: an extreme precision even at high levels, without distortion, without background noise and without saturation.
Discover our latest video: